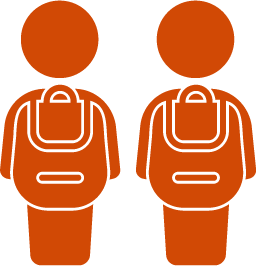 For youth workers & organisation
3 WAYS TO SUPPORT YOUNG PEOPLE IN THEIR MOBILITY PROJECT
Going abroad as a young person with disabilities, whether it is for a studies semester, for an internship or a Civil Service, can be faced with different challenges. As a youth worker and/or a youth organisation, you have several means and resources to help and support these young people on their intercultural journey.
From the very idea of wanting to go abroad to finding logistical solutions for their trip back to their home, you will need to get involved in every part of the process, and here is some information about this !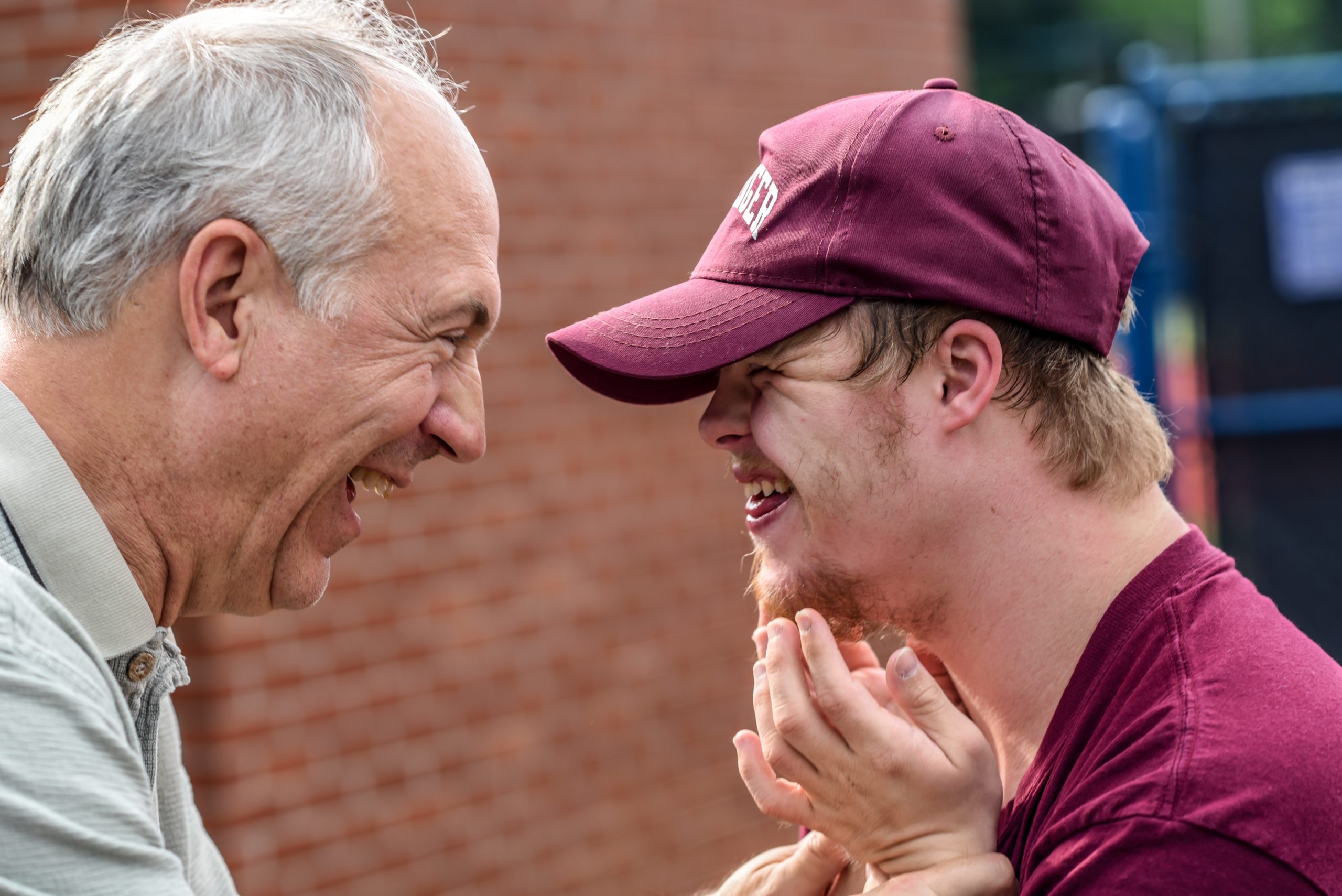 Other resources can be found on the Info Center, as well as on the Map, and on the ToolBox.
This information will be updated regularly with new advice and resources. If you want to contribute, please write to contact@mobility-with-disabilities.org