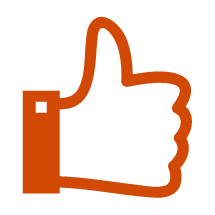 They did it!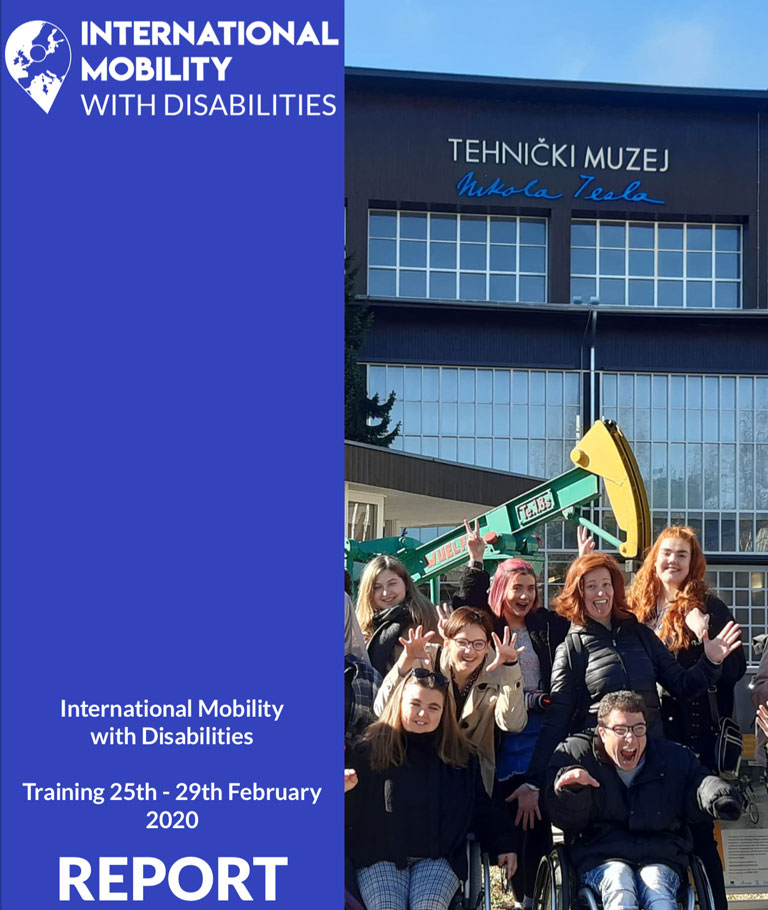 The International Mobility with Disabilities project aims at informing young people with disabilities about opportunities to go abroad, and how to get support from associations, youth information centers and other…
Testimonials are coming soon !
If you have travelled abroad thanks to any mobility programme, you can share your own experience and advices by answering the questionnaire. Send your answers and a picture of you to the email address:
contact@mobility-with-disabilities.org
You can also discover other testimonials on MappED.