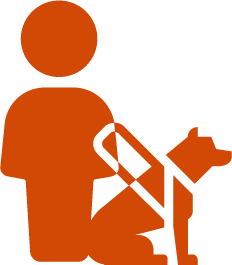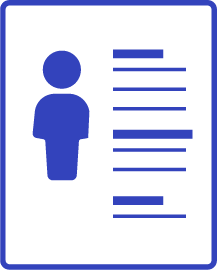 COMING BACK
Once back, it is important to highlight what you learned during your stay abroad. It is a great help for your professional and personal future. It's up to you to determine what has enriched you the most.
Discover your new skills
To succeed in understanding the skills that you have been able to acquire, it is important to think about what you have been able to develop as "soft skills", more likely to be developed during your mobility and therefore to value it. Soft skills are emotional and relational skills (example: creativity communication adaptation, etc.) as opposed to "hard skills" which are technical skills (diplomas, grades, certificates, formal skills).
You can make an assessment of your soft skills at the end of your mobility but it is important to anticipate this assessment during your mobility. Ask yourself what you were able to learn (how did this trip make me progress? What skills did I develop?, etc.). Skills such as adaptation, tolerance, team spirit or even learning a language are skills that can be valued on a CV or during an interview.
Some tools to help you
You can use the AKI tool which will help you understand the "soft skills" (adaptability, emotional intelligence, communication, creativity, etc.) that you have been able to develop.
In addition, there is the Youthpass, which allows you to highlight your skills acquired during your international mobility. It is a recognized tool throughout the European Union, which will be valued when you return from your mobility. The Youthpass promotes the support and development of non-formal personal learning. You can ask a referent from your sending or receiving structure to create the youthpass for you.
There is also Europass. The aim is to help citizens develop their skills and qualifications effectively to give them an advantage in the labor market. The Europass consists of five documents, they are available online:

The CV helps you present your skills and qualifications effectively and clearly when looking for work.
The Language Passport is an assessment tool to find out about your language level.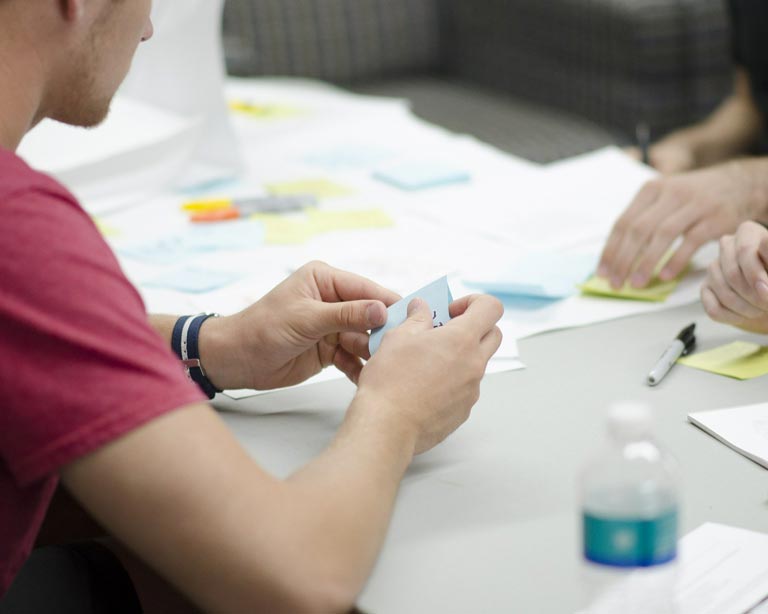 The following documents are issued by the education and training authorities:
Europass Mobility is a tool to promote your skills acquired during your mobility. It is the one who will value your experience the most. You can carry out the various steps concerning the Europass after your mobility with the person in the sending structure.
The Certificate Supplement is a tool that presents the knowledge and skills acquired by holders of vocational education and training certificates, while the Diploma Supplement concerns holders of higher education diplomas.
You can try to enhance your experience with the help of various actors, such as professors from your host and sending university, ESN associations on site or around, or even professionals from the world of disability (associations, youth services of the town hall, town hall service for people with disabilities, etc.), they are there to help and support you in your mobility project but also in your professional integration.
To find out more about local associations organizing cultural events and activities, look at ESN local sections https://esn.org/sections
You want to share your experience abroad ? You wish to show competencies you have developed ? Visit the page "They did it!" :