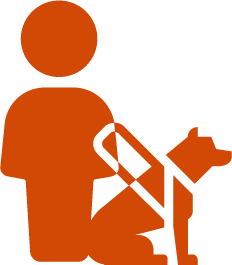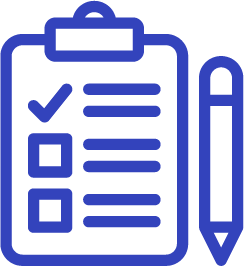 PREPARE
1. Travel advice
Make sure that all of your important documents (your health booklet, prescription for medication) are wellprepared in duplicate (in your native language, and in English or the official language of the destination). It is advisable to prepare a folder with these documents, as well as those essential for the trip: identity document, passport, possible visa, emergency contact card, invalidity card, European health insurance card [EHIC], etc.
If possible, take the scanned versions of these documents to a USB key.
It is important to see your attending physician and specialists beforehand to prepare a document containing medical contraindications. Please note that some components or medicines are prohibited or unavailable for certain destinations. A kit can be provided to concentrate all the medicines or products in the same place (plan additional days, even weeks in stock).
Airlines offer an 'NCAD' [Information sheet for passengers requiring special assistance] form to be filled in before the trip with the attending physician to estimate the needs during the flight. You have to get closer to your airline to get it directly.
2. Health and insurance
In addition to its national social protection system, it is important to inform about changes in situation and to ensure that steps are not to be taken to prevent the organization (including a change of country of residence).
For the European Union, a European health insurance card exists to guarantee direct coverage of the recipient country's public health system without prior action and under the same conditions as national policyholders. This EHIC card must be ordered free of charge from its national health fund. If the card is not delivered on time before departure, a provisional certificate is then available.
In addition to basic social protection, it is advisable to find out about additional coverages and insurance policies. You can check whether the reimbursement coverage extends to European or international mobility, and on which aspects.
3. Housing
As part of an exchange supervised by a university or study stay, student residences exist but places are limited. You must quickly contact the international relations services of the host institution to check the availability of student rooms. The disability adviser from your home institution can help you with these procedures. As university residences are sometimes full or not adapted, do not hesitate to get closer to student associations or university administrations. There are other plans to study such as shared flats or shared apartments, or rooms in private homes.
Take the time to join the contacts on site to make sure that all the accessibility conditions are met beforehand, even on the surroundings and the neighborhood in your own (you can ask for photos or send a list of questions about housing).
For information on accommodation and accessibility policy in European countries, contact the organizations listed on the map (to come).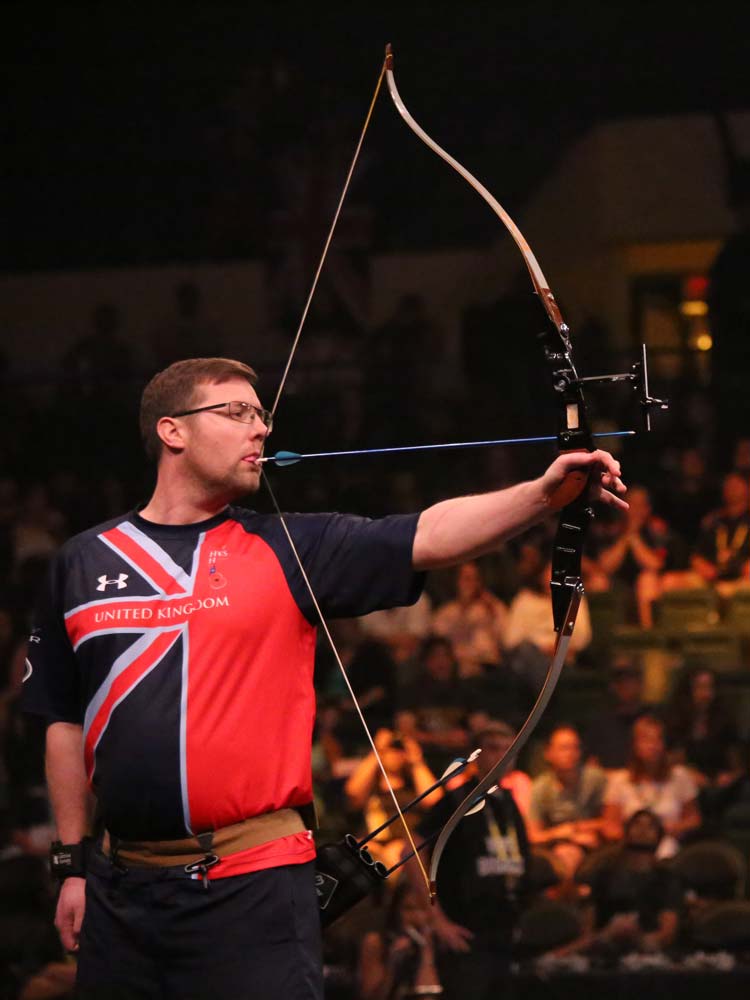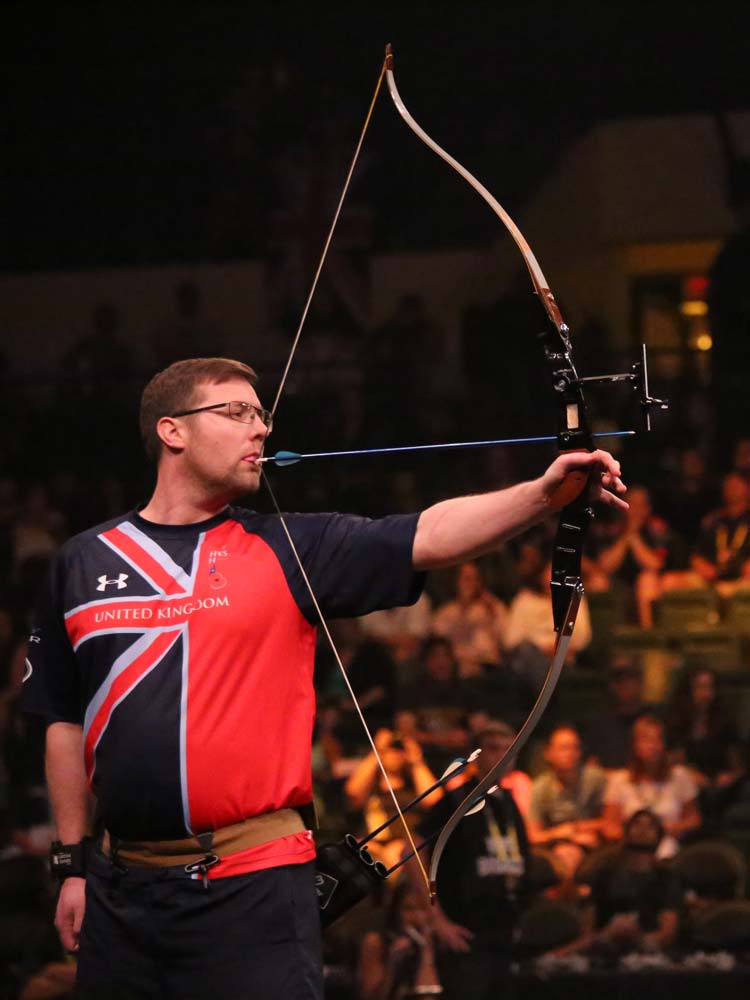 4. Get in touch with a local structure
If you are a student, you can get close to several structures:
The international relations office of your host university.
Mapped can provide you with information concerning accessible places to different disabilities.
The student associations of your host university.
If you are not a student, there are also useful structures for you:
Your sending and receiving structures can provide you with information.
Erasmus + national agencies.
To get more contacts in your country and your destination city, you can contact the structures listed on our map (to come). They will redirect you to the right people.