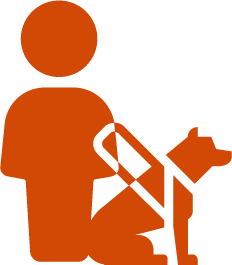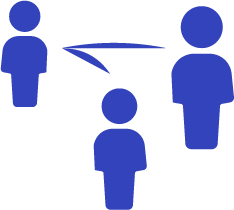 SOCIAL LIFE
When you are there, doing your volunteering, your studies or your internship is good, but it's even better to enjoy the country. There are many opportunities for you.
1. Before you get there
You can find out about activities in the town hall of your host city on the activities that exist. There should be physical activities (walks, sports, etc.) or cultural outings (museums, exhibitions, concerts, cinema, etc.).
Remember to find out about disability associations in your destination country. To find them, you can contact people registered on the map (in construction), and they will refer you to more specific associations or give you directly the information you are looking for.
In addition, to find out about your host country, do not hesitate to consult the tourist agency websites or the paper guides.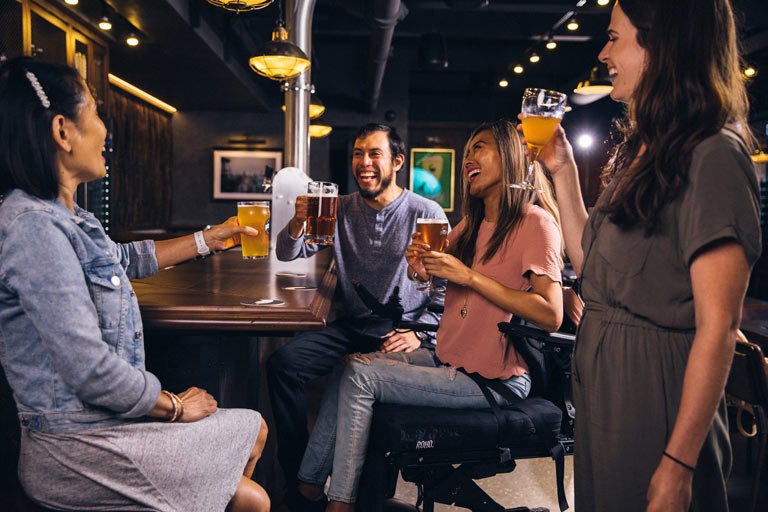 You can also search for blogs by people with disabilities, or groups of expatriates from your country on Facebook. This to know the popular activities concerning the host country, customs and habits, because each country has its own culture and perception of disability. Do not hesitate to consult the news page of the site, you will find recommendations for blogs and others.
If you are a student, associations can show you the best places to go out, eat, move around, things to see in the city or the region. It is important to get closer to young people because they will help you integrate into your host city.
To find out more about local associations organizing cultural events and activities for students, look at ESN local sections
https://esn.org/sections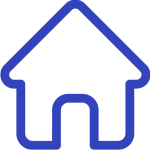 2. Stay in touch with your home
During international mobility, it is really important to continue to keep in touch with those close to you. Whether with family, friends, teachers, etc.
There are many ways to keep regular contact. You can use conventional means such as the telephone (knowing that calls made in the European Union are free). To know more about free roaming click this link :
https://europa.eu/youreurope/citizens/consumers/internet-telecoms/mobile-roaming-costs/index_en.htm
It is also possible to use social networks (Facebook, Twitter, WhatsApp, Instagram, etc.) which are free and numerous (Be careful however with your telephone operator at the cost of Internet access).
Otherwise, more formally, you can still send letters or postcards. If you prefer, you can create a blog or post videos (YouTube, Instagram, Snapchat, etc.) to share your different experiences with your relatives.
It is also an opportunity to share your experience to show other young people with disabilities that living abroad is possible!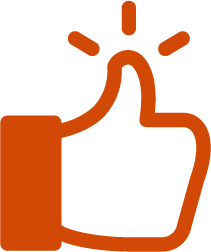 3. ON SITE
Accessibility
The HandiPlanet website https://handiplanet.com/ identifies for several large cities the attractions and places accessible to people with disabilities.
To participate to cultural activities and solidarity events, you can reach the closest ESN section. Find their contact following this link : https://esn.org/sections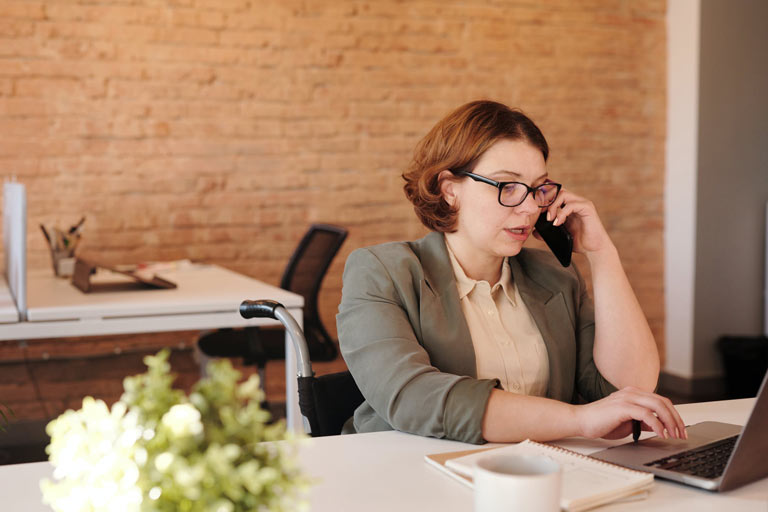 In case of emergency
An emergency card listing all the phone contacts to be contacted if a difficulty occurs (caregiver numbers, embassy or consulate number, address and number of the nearest hospital) is essential.
In case of emergency, the European emergency number is 112. This is a freenumber.
Useful documents