Travel, volunteer, learn and discover to all:
No matter your disability, you have the right to have an experience abroad !
INFO CENTER
Click on the icon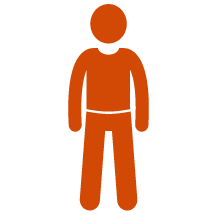 FOR YOUTH WITH DISABILITIES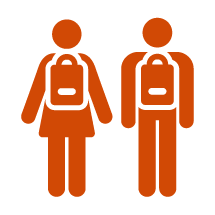 FOR YOUTH WORKERS AND UNIVERSITIES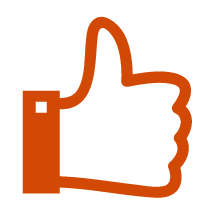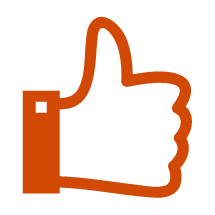 THEY DID IT!
The International Mobility with Disabilities (IMD) platform is an ongoing European project. Welcome to version 1 of the platform. More contents will be added throughout the following months such as :
section for youth workers and universities in charge of supporting and welcoming young people with disabilities
a contact list map
a forum
more downloadable documents
To receive updates, you can register below to our newsletter.
INTERACTIVE MAP
The map should allow you to find key contacts in each country in order to help you organise your mobility.

Europe Map